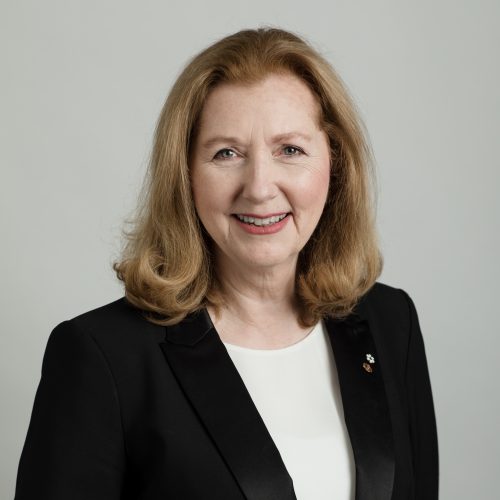 Mary Gordon is the Founder, President of Roots of Empathy. She is recognized internationally as a social entrepreneur, educator, author, child advocate and parenting expert who has created programs informed by the power of empathy. She is a member of the Order of Canada, the Order of Newfoundland & Labrador and the recipient of a number of awards, including a Public Education Advocacy Award from the Canadian Teachers Federation. In 2002 she became an Ashoka Fellow.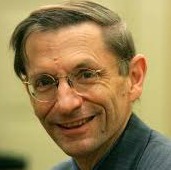 William (Bill) Drayton is a social entrepreneur and the founder and current chair of Ashoka: Innovators for the Public, a 501(c)(3) organization dedicated to finding and fostering social entrepreneurs worldwide.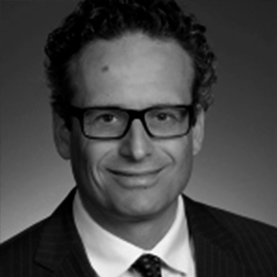 Mario Nigro is a partner in the Toronto office of Stikeman Elliott and a member of the firm's M&A/Private Equity Group. His practice focuses on business law, including mergers and acquisitions, private equity and venture capital, dispositions, and reorganizations. He has extensive experience working with private equity and venture capital clients on numerous acquisitions and dispositions.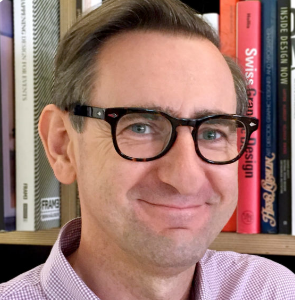 Richard Steele (Dickie) has over two decades of experience in corporate strategy and organizational consulting. At SYPartners, he's led work across IBM globally, partnering with senior leaders to establish new strategies and tools to transform the way they work. Dickie has written extensively on strategic management for publications including Harvard Business Review and Forbes.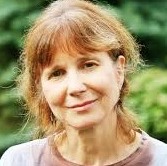 Ellen Winner is Professor of Psychology at Boston College and Senior Research Associate at Project Zero, Harvard University. She is also the author of Gifted Children: Myths and Realities.
International Advisory Board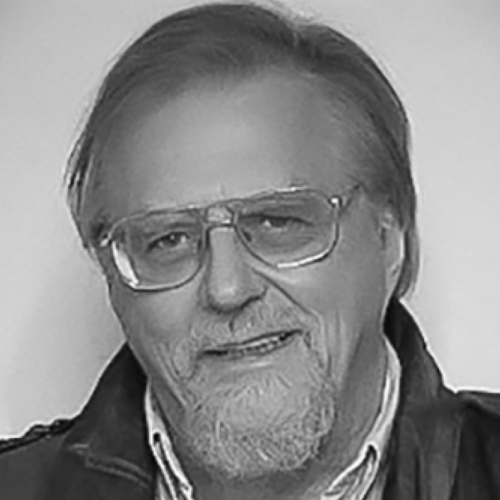 Dyer is an author, journalist, filmmaker, lecturer of international affairs and historian.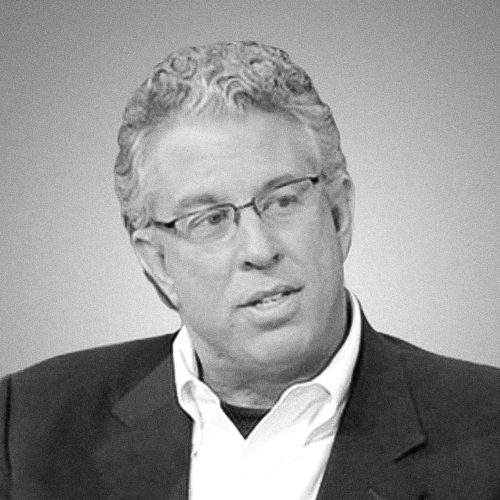 Perry is Senior Fellow at The Child Trauma Academy in Houston, Texas and an author, lecturer and researcher.